WILLIT® A1 FIREWALL DUCTS
Product description
WILLIT® A1 FIREWALL DUCTS consists of two pipe shells (300 mm long) made of foamed insulation material with a ceramic bond based on two inorganic components, silicon oxide and aluminium oxide. Included in the delivery is an aluminium foil for laminating the Willit®A1 fire wall duct and an aluminium tape for sealing against vapour diffusion.
Product details
The melting point is > 1000°C according to the test report of MPA, Braunschweig. The Willit®A1 foam belongs to the materials of building material class A1 according to the building authority test certificate.
The Willit®A1 fire wall penetration seal has been approved for pipe penetrations in areas with special fire protection requirements by an expert report of the Technical and Testing Institute for Construction MPA.
The solvent-free Willit®A1 adhesive guaranteed simple and clean processing.
Product details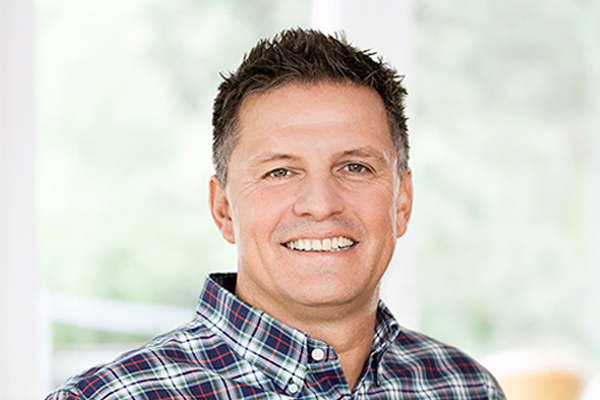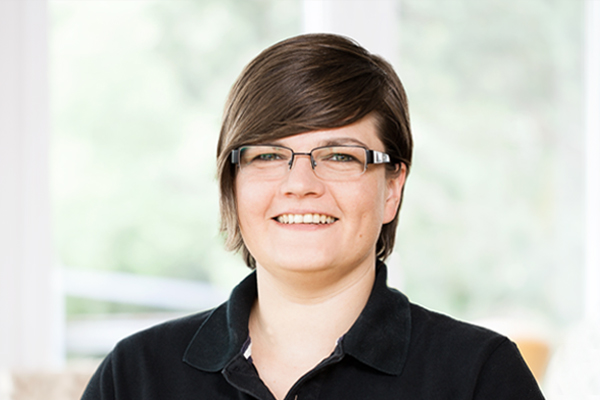 RAMONA LAWNICZEK
Production Manager Insulation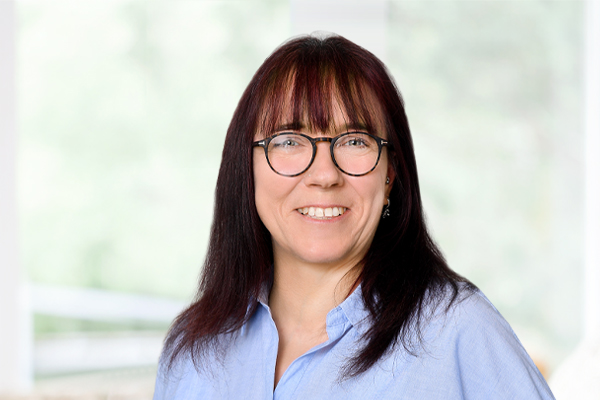 MONIKA STAUBITZ
Internal Sales Insulation