WILLFLEX® 09
Dual-component, fast-reacting phenolic foam system
description
WILLFLEX®09 is a two-component, fast-reacting phenolic foam system, for use in mining and tunnelling to fill larger and smaller voids quickly and efficiently.
details
Application:
filling of larger and smaller cavities
erection of fire protection dams
sealing of weather dams
avoidance of CH 4 accumulation, avoidance of explosion hazard due to methane gas.
The system use with different mixing ratio can causes the reaction time changes and mechanical strength changes.
Technical DATA
| | |
| --- | --- |
| Compressive strength | 20 kPa |
| Foam factor | > 40 |
| Volumetric mixing ratio A:B | 4 : 1 |
| TDS & MSDS on request | |
Processing
It is intensively mixed volumetrically in a ratio of 4: 1 ( A-Comp. : B-Comp.) by means of a static mixer and the mixed product is either freely discharged as an immediately foaming product into the cavity to be filled or injected into the cavity to be filled by means of injection lances or self-drilling anchors. Immediately after mixing the two components, the product forms an instant foam, i.e. it has no liquid phase but immediately forms a stable foam that can be built up very easily. This makes the time-consuming erection of shuttering largely unnecessary. The reacted product is stable with a low compressive strength (> 20 kPa), but it reliably prevents further expansion of the cavity in question."
PACKAGING FORM
Plastic Canisters 26l
Component A: 30 kg
Component B: 35 kg
IBC 1000l
Component A: 1240 kg
Component B: 1450 kg
Delivery forms on request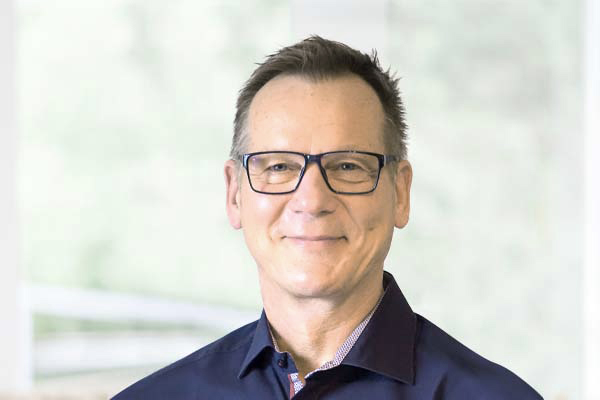 DIPL.-ING. KARL-HEINZ LINDENBAUER
Head of Sales Civil Engineering & Mining (DACH region)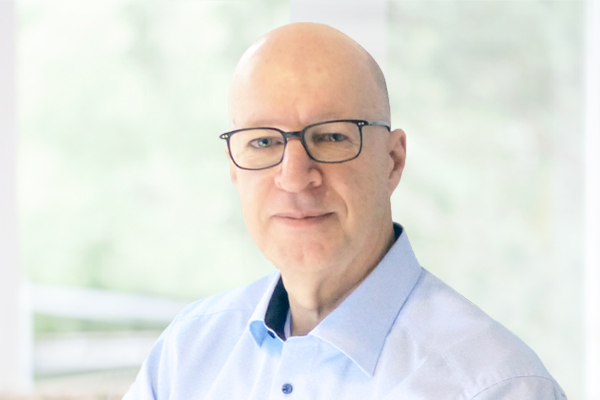 DIPL.-ING. PAULO H. TSINGOS
Head of Export Civil Engineering & Mining
DIPL.-ING. SERGEJ KREMER
Internal Sales Civil Engineering & Mining East Europe