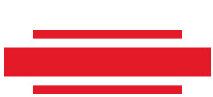 As a professional developer and producer, F. Willich specializes in high-performance solutions in the field of surface coatings.
In doing so, the company convinces with knowledge gained from more than 30 years of practical experience in the field of construction chemistry. F. Willich has developed system solutions from national and international projects and intensive cooperation with industries and processors.
The product range of F. Willich includes decorative floors for object furnishings, stone carpets for individual floor designs, floors with decorative color flakes for new buildings or renovations, synthetic resin coatings for industrial applications, special dissipative floors for sensitive rooms, for example, in the electronics industry and health care, color quartz floors, modern wall coatings, natural stone grouting up to systems, specially developed for agricultural animal husbandry.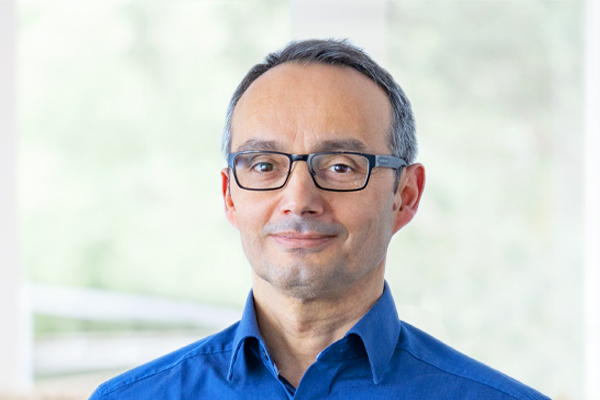 YILMAZ DERELI
Production Manager Coating Systems