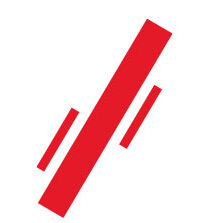 At the company's headquarters in Dortmund, the focus today is on the manufacture of insulation materials based on phenolic resins and PUR/PIR.
Phenolic resin insulating materials, various polyurethane foams, conventional insulating materials and high-temperature insulating materials are manufactured according to customer requirements. Since 2011, F. Willich has also been supplying customers in the field of roof and facade insulation (ETICS). The great challenge here lay in the innovative system of components from the F. Willich product portfolio, taking into account the EnEV.
NEXT STEP PU - Polyurethane (rigid foam)
Process by-products instead of disposing of them, protect resources, save disposal and transport costs. Sustainability and the recycling of residual materials are becoming fundamentally important in our production.
Our production residues in the PU sector are 100% recycled. High-quality functional materials are produced from the materials, which in turn provide benefits for decades and can also be recycled afterwards.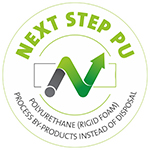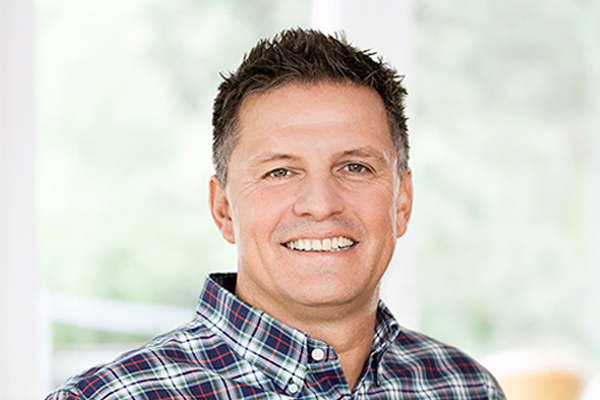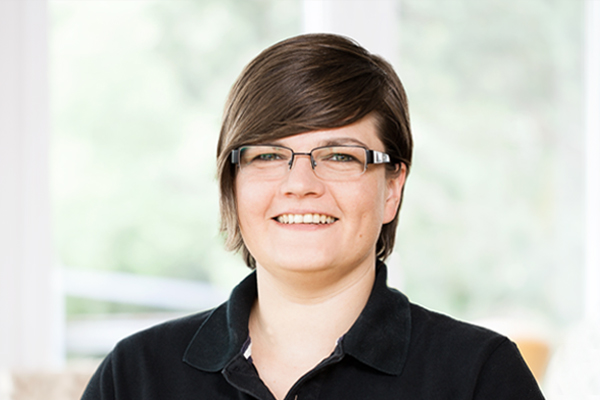 Ramona Lawniczek
Production Manager Insulation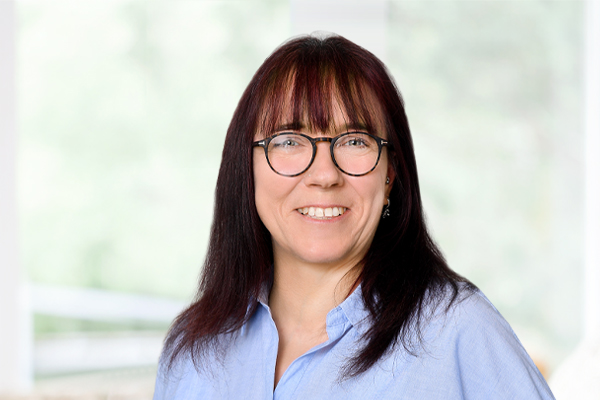 Monika Staubitz
Internal Sales Insulation