WILLFLEX® 022 Pipe Shells
Product description
offer optimum insulation in the field of heat and cold insulation.
Thanks to its lowλ-value of 0.025-0.o28 W/(m*K), up to 40% of the insulation thickness can be saved in comparison to conventional insulation materials such as mineral wool.
Such as mineral wool for insulation in accordance with the EnEv, can be saved. Even with EnEv 200%, the insulation is always a single layer.
WILLFLEX® 022 is very light, with a density of only of only 40kg/m³.
Download:
technical data sheet​​​​​​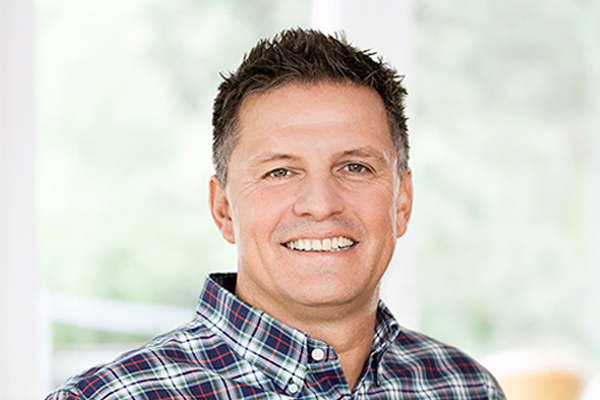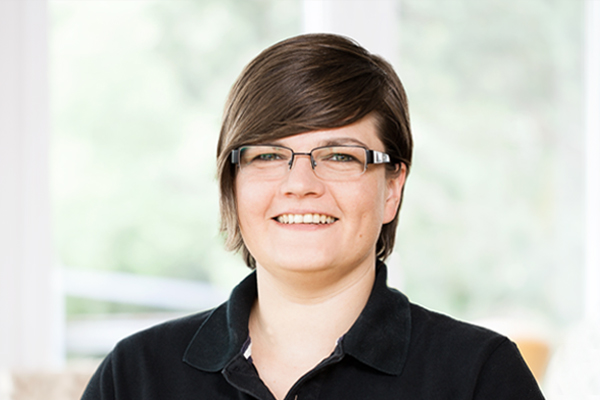 RAMONA LAWNICZEK
Production Manager Insulation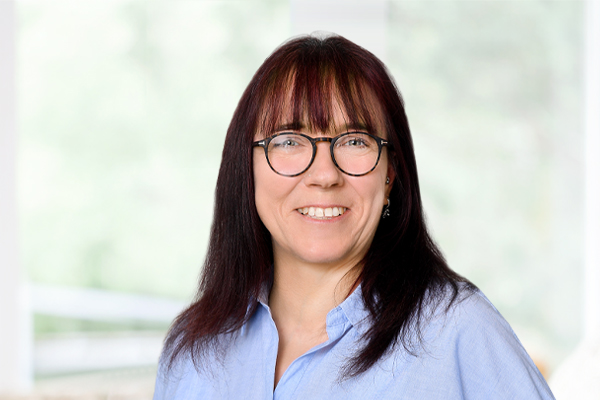 MONIKA STAUBITZ
Internal Sales Insulation