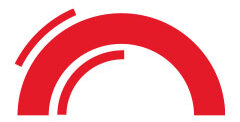 Civil Engineering & Mining
With more than 40 years of experience, F.Willich provides customized technical support in tunneling, underground works and civil construction, worldwide.
Since its foundation in 1882, the company has been involved in the most difficult and challenging underground construction projects within mining and tunneling, delivering reliable, often tailor made, engineered and target-oriented solutions, based on the value of experience committed to achieve great results in structural engineering and waterproofing, amongst our top business priorities ever since. With the proper use of environmentally compatible, state of the art technology, simple and user-friendly materials and systems, F.Willich combines innovation, experience, and future orientation to your advantage.
We are highly specialized in construction chemicals and specialized techniques for waterproofing, consolidation and filling in joints, cracks, concrete protection, ground stabilization, civil construction, tunneling and major infrastructure projects.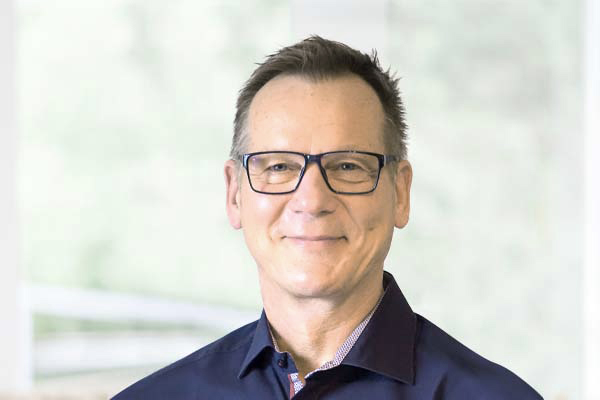 DIPL.-ING. KARL-HEINZ LINDENBAUER
Head of Sales Civil Engineering & Mining (DACH region)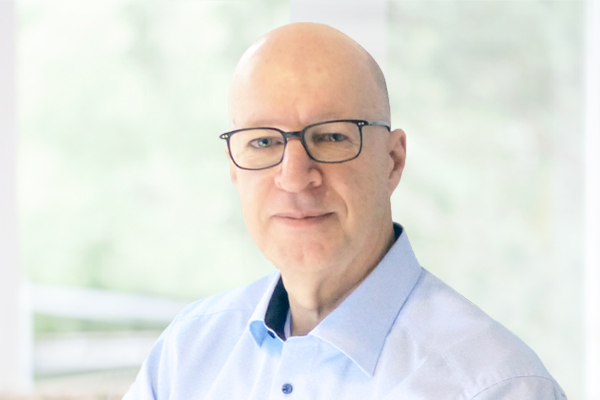 DIPL.-ING. PAULO H. TSINGOS
Head of Export Civil Engineering & Mining
DIPL.-ING. SERGEJ KREMER
Internal Sales Civil Engineering & Mining East Europe