WILLFLEX® 022
Product description
WILLFLEX® 022 insulation sets a new standard with its low installation heights, excellent λ value of 0.022 W/(mK) and simultaneous water vapour permeability.
Product details

The cost-efficient insulation solution
Low insulation thickness, high compressive strength

Reliable installation
Fitted parts ensure quick and easy installation in roofs, walls, exterior walls, cellars and roofs
As heat insulation systems
Continuous above and between rafter insulation
Continuous exterior wall insulation for single- or multi-part systems
Roof and cellar insulation
Willflex® 022 is manufactured as slabstock foam in Germany. The foaming is generated with CFC- and HFC-free hydrocarbons.
DOWNLOADS
technical data sheet​​​​​​​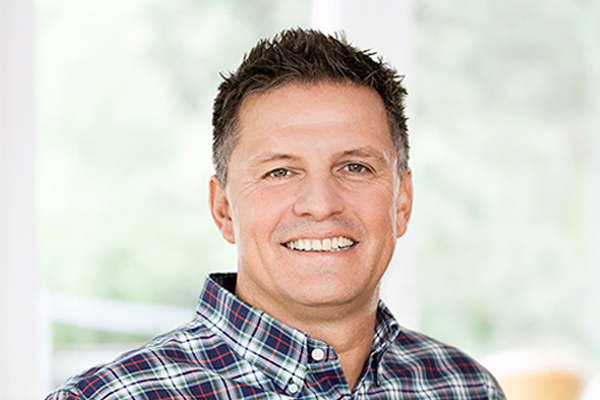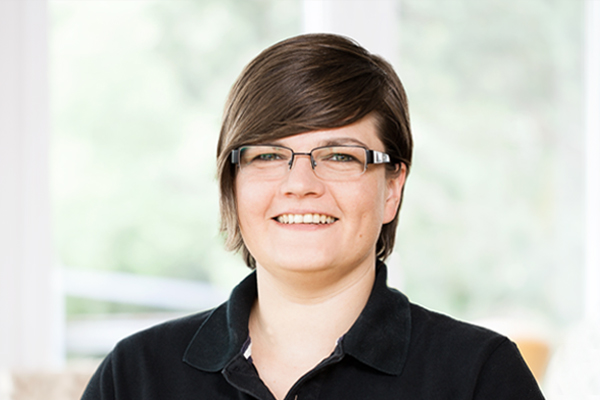 RAMONA LAWNICZEK
Production Manager Insulation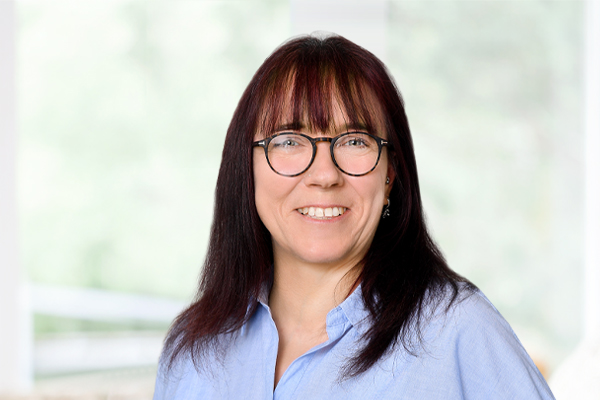 MONIKA STAUBITZ
Internal Sales Insulation