WILLPOX® 7146
Two-component, force-fit crack injection epoxy-based resin
description
WILLPOX® 7146 is a solvent-free and low-viscosity 2-component epoxy-based reaction resin specially developed for the force-fit sealing of cracks in dry or damp walls by gravity or pressure injection. Its main application is the structural waterproofing of cracks in concrete structures in building construction, civil engineering and tunnelling.
details
Properties:
Available in low and high viscosity compositions
CE Marked
Application:
Sealing and consolidation in cracks in concrete.
Force-fit bonding of cracks and joints in concrete and concrete structures.
Injection under pressure.
Sealing of concrete slabs and other construction elements.
TECHNICAL data
Curing time at 20°C [s]
55 ± 15
Foam Factor:
~1
Mix viscosity (2:1 Version)
< 140 mPa.s
Mix viscosity (1:1 Version)
300 mPa.s
Mixing ratio in parts by weight
A:B:
2:1 (Low viscosity Version)
1:1 (High Viscosity Version)
TDS & MSDS available upon request
Packaging form
Tin Canisters 1l
Component A: 0.75 kg
Component B: 0.75 kg
Tin Canisters 10l
Component A: 10 kg
Component B: 10 kg
Other packaging forms upon request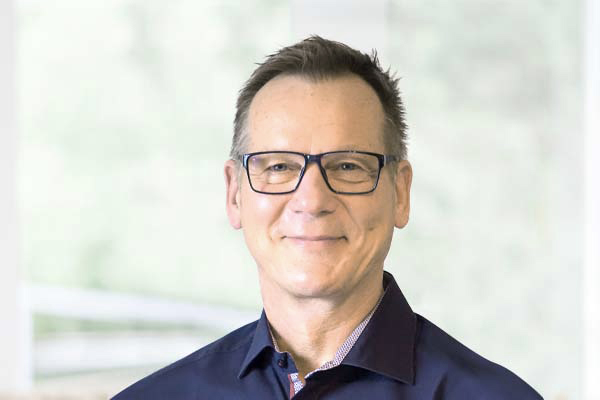 DIPL.-ING. KARL-HEINZ LINDENBAUER
Head of Sales Civil Engineering & Mining (DACH region)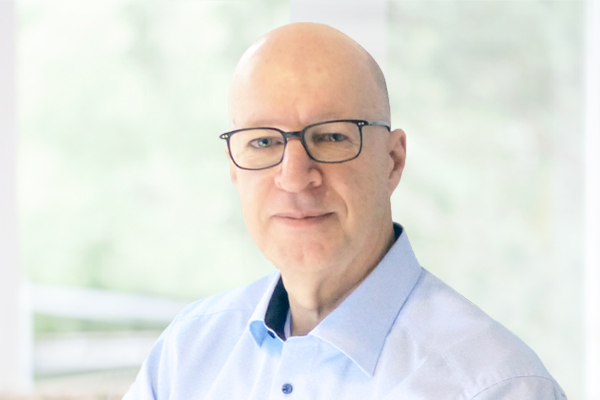 DIPL.-ING. PAULO H. TSINGOS
Head of Export Civil Engineering & Mining
DIPL.-ING. SERGEJ KREMER
Internal Sales Civil Engineering & Mining East Europe