WILLPOX® 4160
Two components epoxy sealing and remediation mortar
PRODUCT DESCRIPTION
WILLPOX®4160 is a solvent-free, two-component epoxy resin-based mortar with a creamy consistency for perfect processing horizontally, vertically and overhead.
WILLPOX®4160 is used for the reprofiling and renovation of concrete substrates as well as in chemically and mechanically stressed areas. For coating and reprofiling of hard surfaces of all kinds in the floor, wall and ceiling area, e.g. concrete, screed, concrete with steel joints, wood, etc., cracks in the concrete, joint compensation, roughness compensation, chipping, small area damage in cattle trailers and on trailer floors.
Ideal for renovation, repair and filling work, rehabilitation of small areas, as a construction contact adhesive for use in concrete, as a tamping paste before crack injection, for reducing roughness on mineral surfaces, mechanical and chemical protection of concrete and as a pore filler that improves the sealing properties of the treated surface.
PROPERTIES
Cream-like consistency
Fast hardening
Chemically and mechanically resilien
APPLICATION
Pore sealing in rough concrete surfaces
Bonding of elastomer strips
Reprofiling
Rigid crack seal
Packer bonding
TECHNICAL DATA
| | |
| --- | --- |
| Potlife at 20°C [min] | 35 |
| Fully hardened at 20°C [days] | 7 |
| Mixing density at 20°C [kg/m3] | approx. 1700 |
| Mixed viscosity at 25°C [mPa.s] | approx. 550 |
| Mixing ratio in parts by weight | A:B = 2:1 |
| TDS & MSDS on request | |
PACKAGING
Combined Package (A+B) 5 kg
Other packaging units on request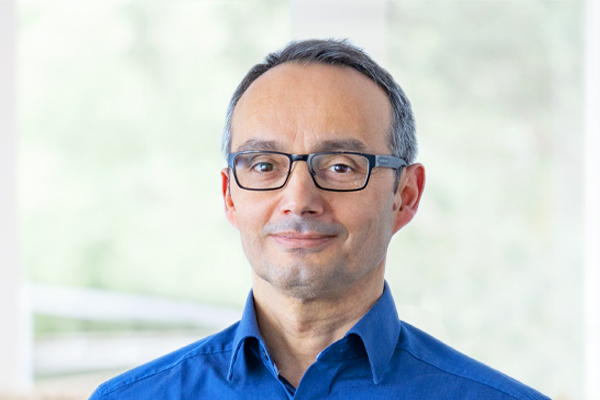 YILMAZ DERELI
Production Manager Coating Systems