WILLPOX® 4192
Two components epoxy fine spatula and remediation mortar
PRODUCT DESCRIPTION
WILLPOX®4192 is a solvent-free, pre-filled and pigmented, two-component epoxy resin-based mortar.
With fine grain Ø 0.2mm WILLPOX®4192 is used for the reprofiling and renovation of mechanically highly stressed concrete substrates as well as in chemically and mechanically stressed areas, generally for the reprofiling and repair of cementitious substrates in industrial areas, such as warehouses and production halls, workshops, chemical plants, power plants, park buildings, concrete roads and ramps. Furthermore, hollow throats can be formed and fine spatulas can be carried out.
Without shrinkage, WILLPOX®4192 is ideal for renovation, repair and filling work.
PROPERTIES
Without shrinkage
Mechanically and chemically resilient
Fast hardening
APPLICATION
Reprofiling and repair of cementitious substrates
Structural repair work
TECHNICAL DATA
| | |
| --- | --- |
| Potlife at 20°C [min] | 35 |
| Fully hardened at 20°C [days] | 7 |
| Mixing density at 20°C [kg/m3] | approx. 2000 |
| Mixed viscosity at 25°C [mPa.s] | thixotropic |
| Mixing ratio in parts by weight | A : B = 21 : 1 |
| Compressive strength [N/mm2] | 87 |
| TDS & MSDS on request | |
PACKAGING
| | |
| --- | --- |
| Combined Package (A+B) 10 kg | |
| Combined Package (A+B) 20 kg | |
Other packaging units on request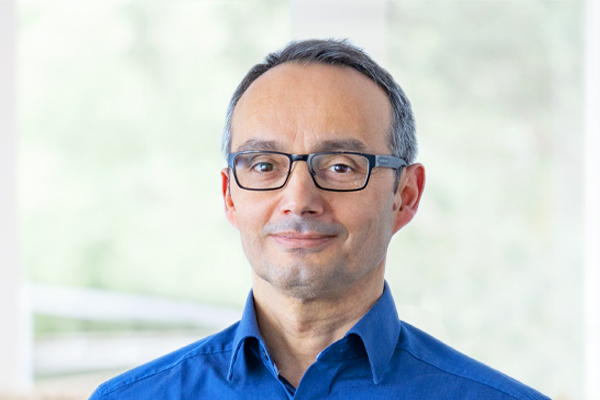 YILMAZ DERELI
Production Manager Coating Systems