WILLGEL® POLY
Adhesion promoter for polyacrylic-based polymers
description
WILLGEL® POLY is a polyacrylate-based polymer initiator component for improving the adhesion of acrylic gels WILLGEL® PRO for crack and hose injections and WILLGEL® SWIFT for crack injections and rehabilitation of expansion joints. WILLGEL® POLY is used instead of water for mixing the B-component.
details
Properties:
aqueous polymer dispersion
no foaming
easy cleaning of the equipment
Applications:
increase of adhesion strength for crack and joint repair
reduction of shrinkage in the absence of water
increase of general mechanical properties".
TECHNICAL data
| | |
| --- | --- |
| Density at 20°C [g/cm³] | 1,015 |
| Dynamic viscosity at 20°C [mPa*s] | 8 to 15 |
| Colour | white |
| TDS & MSDS available upon request | |
Packaging form
Plastic Canisters 20l

20 kg

Other packaging forms upon request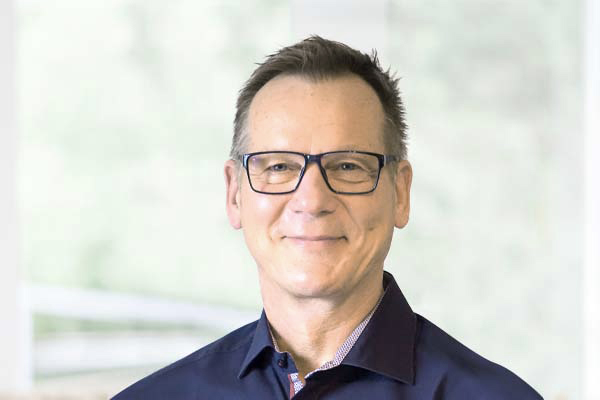 DIPL.-ING. KARL-HEINZ LINDENBAUER
Head of Sales Civil Engineering & Mining (DACH region)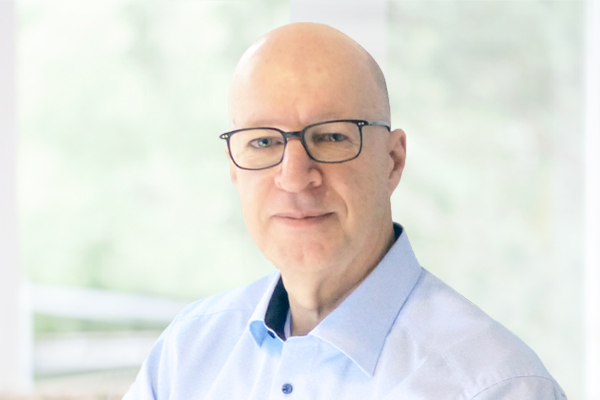 DIPL.-ING. PAULO H. TSINGOS
Head of Export Civil Engineering & Mining
DIPL.-ING. SERGEJ KREMER
Internal Sales Civil Engineering & Mining East Europe