WILLKAT® FA
Flexible two-component silicate resin
description
WILLKAT® FA is a force-fit, two-component, fast-reacting silicate system that combines a high modulus of elasticity with good substrate adhesion and rapid strength development. Its main application is in the structural support of concrete structures, primarily in the transportation sector in civil engineering, structural engineering and tunnelling. The non-swelling product develops very high mechanical strength and is insensitive to water, making it suitable for use in all conditions. The material is also suitable for consolidating loose rock layers and rock formations as well as voids such as "gravel pockets" and cracks.
details
Properties:
Non foaming, non-flammable
Fast reaction time, elastic and a high adhesive strength with also high final strength
Compressive strength: ~50 MPa after 10 - 20 days depending on the temperature.
Application:
Injection and elevation of road pavement.
Consolidation and lifting of slumped foundations
stabilization of soil and rock
Backfilling of smaller cavities in the substructure of roads/foundations
Technical DATA
| | |
| --- | --- |
| Curing time at 20°C [min]: | 5 min 40 s ± 30 s |
| Foam Factor: | 1 |
| Volumetric mixing ratio A:B: | 1:1 |
| Compressive strength: | After 1 hour ~48 N/mm² |
| TDS & MSDS on request | |
PACKAGING FORM
Tin Canisters 20l
Component A: 28 kg
Component B: 22 kg
IBC 1000l
Component A: 1440 kg
Component B: 1150 kg
Other delivery forms on request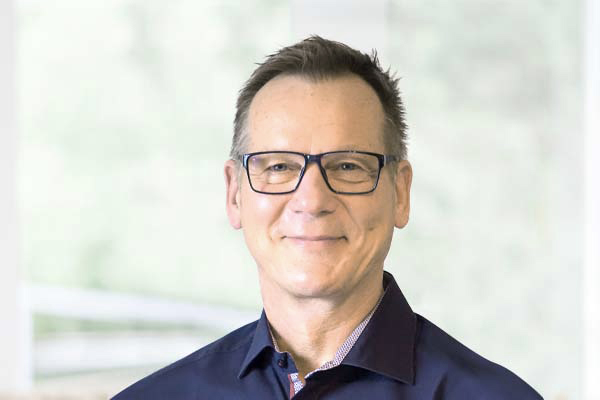 DIPL.-ING. KARL-HEINZ LINDENBAUER
Head of Sales Civil Engineering & Mining (DACH region)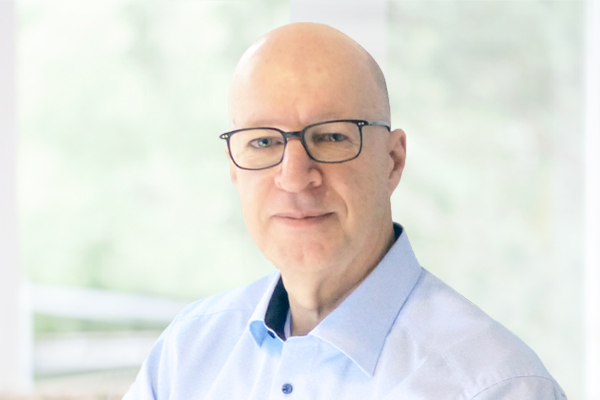 DIPL.-ING. PAULO H. TSINGOS
Head of Export Civil Engineering & Mining
DIPL.-ING. SERGEJ KREMER
Internal Sales Civil Engineering & Mining East Europe