WILLPUR® WS-L
Fast reacting, dual-component polyurethane resin with short reaction time even at low temperatures
description
WILLPUR® WS-L is a hard-elastic polyurethane resin. It cures to a dimensionally stable injection material suitable for stopping water inflows or consolidating soil and loose rock. Its low viscosity allows good penetration, allowing WILLPUR® WS-L to get into the tightest fissures, ensuring permanent consolidation. Although it is not a high foaming product, in contact with water or even just moisture, it fills smaller fissures and cracks, with the effect of secure sealing even against higher water pressure.
details
Properties:
extremely fast reacting PU resin with short reaction time and high final strength
foams easily on contact with water
adaptable injection system with the addition of WILLADD® THIX and WILLADD® FAST
in combination with the above additives it reacts as an expanding, foaming waterstop system
Application:
Consolidation in dry, wet and water-bearing layers in rock or cracks in concrete.
Sealing against water under pressure from rock layers, dams or shaft walls
Stabilization, repair and sealing work in tunnels, shafts and excavations
Stabilization and waterproofing in sheet pile walls as well as in anchorages."
Technical DATA
| | |
| --- | --- |
| Curing time at 15°C [s]: | 41 |
| Foam Factor (1% water): | 4 |
| Volumetric mixing ratio A:B: | 1:1 |
| TDS & MSDS on request | |
PACKAGING FORM
Tin Canisters 20l
Component A: 18 kg
Component B: 23 kg
Steel Drum 200l
Component A: 200 kg
Component B: 250 kg
Other delivery forms on request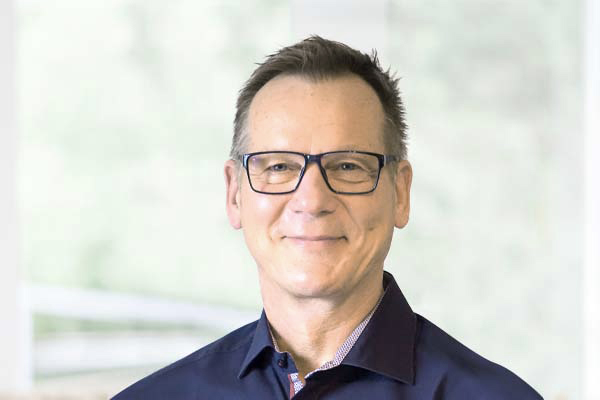 DIPL.-ING. KARL-HEINZ LINDENBAUER
Head of Sales Civil Engineering & Mining (DACH region)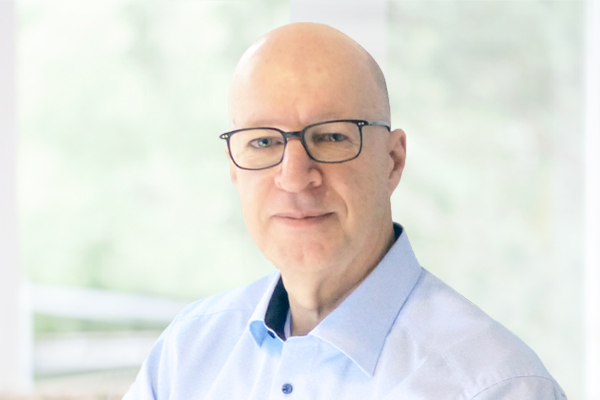 DIPL.-ING. PAULO H. TSINGOS
Head of Export Civil Engineering & Mining
DIPL.-ING. SERGEJ KREMER
Internal Sales Civil Engineering & Mining East Europe